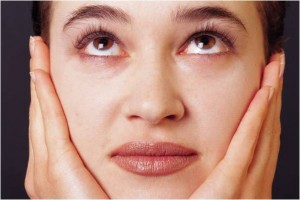 A while ago I was asked by the Guardian On Line to take part in their Q&A forum about how to become a freelance copywriter.
Following the success of that session I have been asked to take part in their next Q&A session on how to break into Copywriting tomorrow, 5th April 2011.
The discussion will take place between 1pm and 4pm and there will be a panel of experts available for you to throw your questions at including yours truly and my fellow scribes Tom Albrighton and Ben Locker. So if there's anything you want to know feel free to hurl your questions at us and we'll do our best to answer them for you.
We do have to type quite fast so please excuse any typos you may come across and make sure you aim all your really tricky questions at Ben and Tom – they love 'em.
So if you want to learn more about how to break into the world of copywriting drop by tomorrow's Guardian Q&A session between 1 and 4pm and ask away.
See you there.