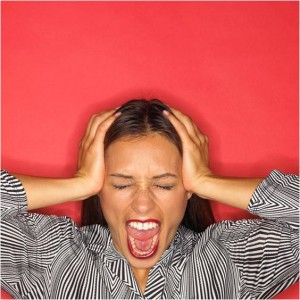 Social media and social networking sites appear to be taking over the world at the moment.
Practically everyone seems to be Tweeting, Facebooking, LinkedIn-ing so how do you keep on top of everything? Is there room for another new site?
Let's look at the first point – How do you keep on top of everything?
Firstly, if you tried to be active on every social networking site out there you'd soon end up in a padded room.
The trick with social media is finding out which applications work for you and your business. Don't sign up to everything just because 'everyone else' seems to be doing it.
Do your research – what do you want to achieve from social media? Once you've worked that out, find out which one(s) is the best match for your needs.
Next up – Is there room for another site?
With the recent emergence of Quora it would appear a the answer to that is a resounding "yes".
Unlike other sites, Quora is based on a question and answer format. Like Twitter you have followers and can follow questions that are specific to your industry and expertise. It is an opportunity to respond to other users and pass on your knowledge or post a question to which you need an answer.
Hub Spot Blog has recently published a very useful post to help anyone looking to dabble in the waters of Quora to see if it's for them. Entitled A Marketer's Guide to Quora it's well worth a read and will explain how you can use Quora to help your own business and online marketing activities.
As a relative newcomer, I had initially set up my profile and started following questions in my areas of expertise such as copywriting. But now, thanks to those wonderful people at Hub Spot, I have discovered how I can use Quora to help me and others.
Thanks guys!