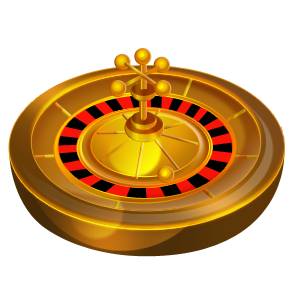 Whether you're starting out and setting up an online presence or looking to create some new marketing materials, your success will be determined by their content.
Is your message engaging? Does it really give the reader what they want? Does is make them say "Wow, I really need that. How do I buy?"
Because that's what it comes down to – the words you use have to attract, convince and convert.
I can do that…can't I?
As well as working with individuals and companies directly, I also work with a number of graphic and web designers. When talking to them we always end up having the same conversation—they often find it hard trying to convince clients of the need for professional copywriting.
Why?
Well their thought process follows this pattern:
I have a limited budget…
I don't know who to do HTML so I need a web designer…
Design is not in my skill set so I need a graphic designer…
I have no idea where to source great images from so I'll pay someone else to do that…
Writing? Hey I can write I'll do that myself.
Big mistake
So what happens next?
Someone in your company gets lumbered with the task of writing your sales copy. Here's the problem:
It is unlikely they have experience in writing sales copy
They take ages to write it because they don't have the time which holds up the whole project
The finished copy tends to fall into the category of 'it'll do copy'
It is very difficult to write about your own company because you're too close to it. To write effectively you have to distance yourself from your business and write it from your customers' point of view. Your readers want to know how your product or service is going to benefit them. So your copy must be written for your customer.
What a copywriter will do for you
When you hire a professional copywriter they will get to know you, your business and your product/service.
They'll put themselves in your customers' shoes and create structured copy that addresses their needs, sells the benefits and talks to them directly.
Your website copy will be optimised for the search engines so it will attract targeted traffic. The content will convert those visitors into buying customers. And the copy will tell them what action they need to take to buy your product.
Your brochures will sell not just inform. They will convince the reader your company is the one they should deal with. No longer will they be used as a mat for their coffee cup.
Your case studies will entertain, inform and sell. Your press releases will engage and attract new business. Your email marketing will be opened, read and acted upon.
Does that really sound like a waste of money to you?
Yes we can all write, but creating eye-catching, compelling and powerful sales copy is a difficult skill to master.
So next time you are looking to create a new website or piece of sales copy, don't try and go it alone. That piece of writing, whatever form it may take, will be the first impression the reader gets of your company – hire a professional and make sure it's the right impression.
Don't gamble with your company's image.