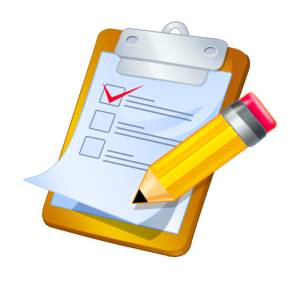 One of the most important aspects of any email marketing campaign—more so than the content or offer—is your email mailing list.
It stands to reason that no matter how great your message, if you're not sending it to the right people it won't work.
Many companies will buy in a mailing list because it's a quick solution. But time and time again these campaigns fail simply because the offer doesn't address the audience.
The only way to generate a good mailing list which will work is by building your own. It does take time but it will be worth it.
So how do you get started?
Well this post offers you a few ideas to get your list started:
Have a sign-up box on every page of your website so your visitors can't miss it
Provide a free giveaway that's of value to capture their email address
Include a sing-up link in your email signature—after all if you're like me you'll send out masses of emails every day so why not use them as another opportunity to gather sign-ups
Promote your newsletter on your print materials too. Once  they've signed up for your newsletter you have their details to send other offer to as well
If you use direct mail, send an offer that will drive them to a landing page that requires an email address to access the deal
Promote your giveaways through social media to widen your audience
If you work regularly with other companies see if they would be willing to promote your newsletter within theirs
All these ideas are easy to implement and in time will lead to the creation of a high quality in-house marketing list to which you can make offers and provide news and advice to constantly strengthen your customer relationships.
Sally Ormond – freelance copywriter