There is a new kid on the block…well, strictly speaking not new as such, but a revamped one.
Freelance copywriting is the key to a successful business. This valuable investment will mean that your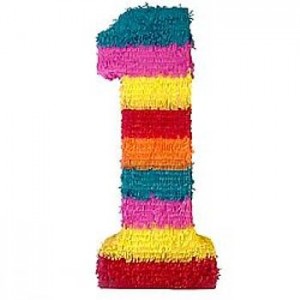 marketing materials will reach out to the right people and convince them to pick up the phone and open  their wallets.
Read all about the new image for the UK's leading copywriter and discover a whole new future for your business.