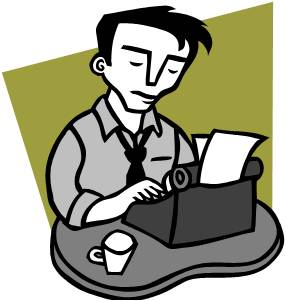 If you are a follower of this blog, you'll know I have been championing the art of blogging for quite some time now.
I have written numerous posts that extol the blog as a form of expression, a way of driving traffic to your websites as well hints and tips on how to blog and generate fresh ideas.
The content is obviously key to the readership you attract, but the look of your blog is also important.
Use a design that is over fussy and you'll put people off. Loads of advertising can also be a turn off – so you have to be careful about the look you go for.
You can also use a number of plugins on  your blog to make it work harder for you. This blog post from Social Media Examiner identifies 24 Impressive Blog Plugins You Should Consider. Why not take a look and see which ones you want to add to your blog. They relate to the WordPress platform and illustrate how you can customise your blog to suit your needs perfectly.
Once you've taken a look at that, why not have a browse through these posts to help you make the most out of your blog:
How Does Blogging Help My Traffic?
Blog Your Way To a Traffic Jam