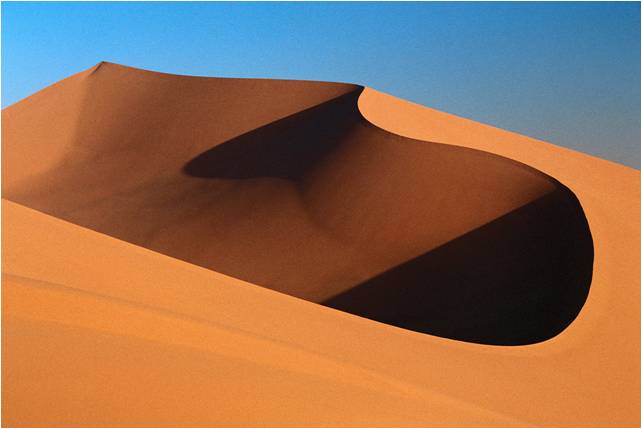 We all make promises. But how many of those promises do you keep?
Take my teenager for example (please take him). When I ask him to do something the usual response is: "Yeah, I'll do it in a minute." An hour later, when the task still hasn't been done and I start to get annoyed with him I get the rolling eyes followed by "I was just about to…"
How many times has you made a complaint only to be assured by the staff member that "I'll pass your comments on to my manager". Do they really do as they promise? Very unlikely.
You're probably wandering what this has to with website copy. Well, within your copy you'll make various promises to your reader. In fact the benefits of your business are promises. So they are things like:
Being available 24/7
Smart and polite staff
Getting things right first time
We can't be beaten
But when putting together your website copywriting, if you merrily add in loads of benefits like this without thinking too hard about them, you could be doing yourself a lot of harm.
When a promise becomes a problem
It's the small things in life that matter.
You may offer a great guarantee, free postage etc., which you can easily fulfil. But if you can't get the simple things right, are your customers going to believe your bigger claims and promises?
If you say your service is available 24/7 and when a customer phones they get placed in a queue constantly being told by a disembodied voice "your call is important to us" even though it doesn't get picked up for 15 minutes, you could lose customers.
I tried to get in touch with a well known UK business recently. I didn't want to send an email because I needed a quick answer so I decided to call them. Oh boy, what a palaver. The phone rang and immediately found myself in an automated system. After about 5 minutes going through umpteen menus, I finally got to speak to a real person. In all fairness they dealt with my query promptly, but it took some perseverance on my part. The thing that really annoyed me was they gave the impression that they didn't want to speak to me because the first thing I heard as I entered the automated system was:
"You can find answers to your questions on our website…"
If I could find the answer to my question on the website I wouldn't need to ring!
This was supposed to be a company that welcomed queries and were ready to help in any way they could – as it turned out, that relied on the customer's ability to navigate their way through a (seemingly) never ending list of menus in order to speak with a real person.
Customer service is for life not just for Christmas
People are always talking about how good service is a thing of  the past.
These days when you're in a shop, the staff are more interested in discussing what happened to Tracey and Dave the night before than serving customers. And, worse than ignoring you, they serve you while still discussing the latest gossip breaking off momentarily to take your money.
Customer service is vital which is why you must be able to carry out all  the promises you make on your website.
Many companies still fail to see their website as being  their business. It isn't a separate entity, and it's quite often the first impression customers will gain of your business. If you say you answer all calls within 5 rings, do it. If you say you reply to emails within 2 hours, make sure you do – it sounds so simple but you'd be amazed at how many companies get it spectacularly wrong.
Promises like this are made just to look good. But if you can't fulfil simple pledges like those, how are you going to convince customers you can fulfil your bigger promises?
So when you are writing content for your website think very carefully about what you promise. Ask yourself if you can really live up to what you're claiming. You have to be able to fulfil every claim – if you can't you're leaving yourself open to a barrage of complaints.
Image is everything. Make sure yours is a good one.