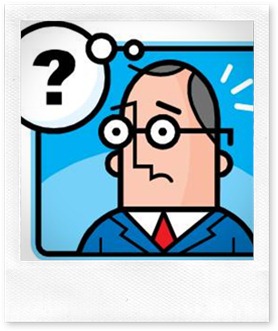 In my last post I explained why you should get your business blogging.
"That's great Sally. But what the hell am I supposed to write about?"
Trust me, you'd be amazed at the wealth of material available to you.
By blogging you are going to really help your search engine optimisation, customer communication, online reputation as an expert and really boost your web presence. So it is really worth digging deep to find some great topics to write about.
Look beyond your writers' block
Everyone has something to write about:
your businesses background
top tips
'how to' articles
customer case studies
In your daily work situation subjects are likely to crop up. Keep a pad next to you to jot down ideas as they come to you. That way you'll begin to build a list of potential blog posts for future use.
I stumbled across a great post on Problogger tackling this subject. In his post, Mark Hayward gives 9 tips for creating more small business blogging ideas. Building these suggestions into your everyday working life will generate you a constant stream of ideas.
Therefore writers' block and the excuse that you can't think of anything to write about will be banished forever.
Sally Ormond – freelance copywriter