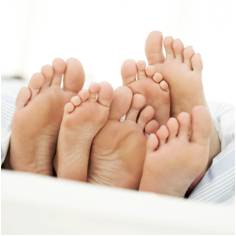 For any business, social media should be as important as face to face networking, cold calling and lead chasing. In fact, once you get the hang of it you could kiss goodbye to cold calling forever.
Ever since starting out as a freelance copywriter I have harnessed the power of social media. Today I don't have to do any cold calling and only minimal face to face networking giving me more time to get on with the important stuff – helping my clients.
It can be time consuming but no more than other methods of business generation. And yes, unless you have a plan, you can waste valuable time 'playing' rather than achieving great results.
This excellent post from Chris Garrett on Social Media Examiner gives 5 tips for finding time for social media. It shows you how useful it can be and how it can easily be worked into your normal working day.
If you haven't already dipped your toes into the warm waters of social media, give it a try – you might just amaze yourself at the results you get.