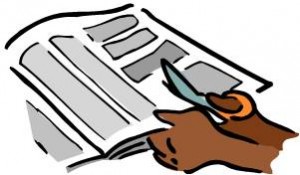 If you have been following my blog, you'll recall the last few posts dealt with the issue of email marketing.
Email remains one of the most cost effective methods for today's small businesses to market to their customers. With a single click your offer or news item can be distributed to thousands of in boxes anywhere in the world. We have already looked at the structure and content of a great email campaign – now it's time to take it to another level.
I came across this great post on eMarketer which gives you a further trick you can try to boost your email open rate. This is an excellent piece of advice for all business owners and definitley worth a try because Coupons Boost E-Mail Open Rate ( eMarketer).
This is such a simple idea and so easy to implement. So why not give it a go?
Next time you send out an email campaign or newsletter, try adding a coupon and see what effect it has on your open rate.
Associated posts:
Is Email Marketing Right For You?
Email Marketing – It's All In The Subject Line
Work Your Way Towards The Perfect Email Body