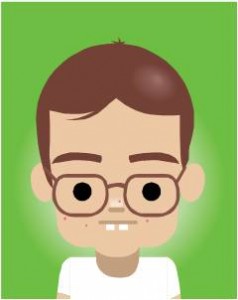 Blogging is still very much something you either "get" or you don't.
For me, my blogging is all about sharing knowledge in what I do – copywriting. Most of my posts are about copywriting tips, marketing suggestions and (like this one) the usefulness of blogging. My aim has been to help my readers with the sales writing whether they run their own businesses or are starting out in the copywriting world.
You can use your blog to promote your services – but be warned insessant "plugging" will be a real turn-off. Or you can use it as a sounding board for your opinions. But whatever you use it for, be clear from the outset.
This very subject is discussed in a great blog post called The 3 Fatal Diseases That Kill Good Blogs by Nathan Hangen (published on Copyblogger). It's well worth a read so why not grab yourself a cuppa and a take a break for a few minutes.