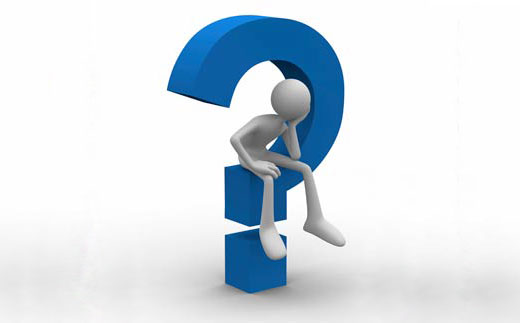 That isn't one of those deep, meaningful and thought-provoking questions such as 'What is the meaning of life', but a question that everyone should ask before putting pen to paper or finger to key.
Everything you write should have a purpose. If it doesn't it's a waste of time.
You should think of every piece of copy (whether it's an advert, web copy, newsletter etc) as an agent of action. It's not static, it's not transient, it is a there to generate something – a sale, build leads, stimulate interest…
If you are putting time and effort (and quite possibly money if you are using a professional copywriter) into generating a piece of information you must make sure it does something.
Before writing anything, ask yourself these two questions:
1. What will this do for my business?
Not every piece of copy will close a sale, but all of it should have a purpose. If, from the outset, you can't define its purpose it is probably a waste of time and money.
2. What do I want my reader to do?
You'll probably be shouting 'buy my product'. But it may not always be the response you want. You may just be looking for them to make contact, sign up for a newsletter etc. But whatever it is, your copy must be persuasive enough for them to take the desired action and, possibly, be open to further steps in the future.
Remember even if you are writing an information piece (i.e. white paper or case study) it should still open the door for future business. By producing interesting articles you are paving the way for potential sales.
Every piece of writing your company produces is a budding sales opportunity. Every word helps you build a relationship with your reader. It may not lead to a sale immediately but in time…who knows.