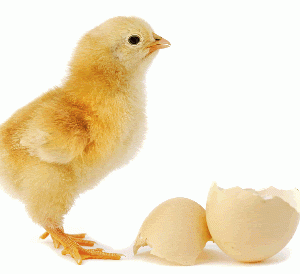 It is a debate that has been raging for centuries – so does anyone out there really know which came first?
Well, a slightly easier question to answer is when should you write your headline? Before the body of your article or after?
Think of your headline as a promise. Through it, you signal to your reader what you are going to tell them. It will identify what the benefit to them will be for reading your article.
If you think about life in general, you always make your promise first. The same therefore goes for your headline. If you write your content first you'll end up with a rather dull and uninspiring headline that simply won't work.
Writing a fantastic headline isn't always easy – it has to convey the essence of your article, it has to be catchy and have 'read me' written all over it. Formulating the perfect headline isn't easy but there are ways you can get a bit of a leg-up from the experts.